Dental stem cell regenerative medicine at City Dental
Stem Cells are the future of medicine.
---
What are Stem Cells?
A stem cell is a cell with the unique ability to develop into specialized cell types in the body. They may be used to replace cells and tissues that have been damaged or lost due to disease.
---
Stem Cell Therapy
Stem cell and cell therapies are the future of medicine. Regenerative medicine has the potential to utilize human biologic components to treat conditions without the use of pharmaceuticals or synthetics.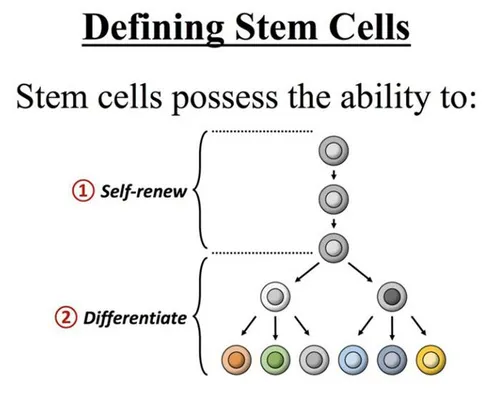 ---
Introducing a life changing procedure at City Dental
Dr. Galina works with regenerative medicine to improve dental treatment. Regenerative medicine repairs damage or diseased tissue. With help of "specialists" stem cells can guided to grow into specific types of cells.
---
Types of Stem Cells
There are two types of stem cells found in cord blood (located in the placenta and umbilical cord); these are hematopoietic stem cells (HSCs) and mesenchymal stromal cells (MSCs).
HSCs can create every blood cell type, while MSCs create bone, cartilage, fat, bone marrow and muscle tissue cells.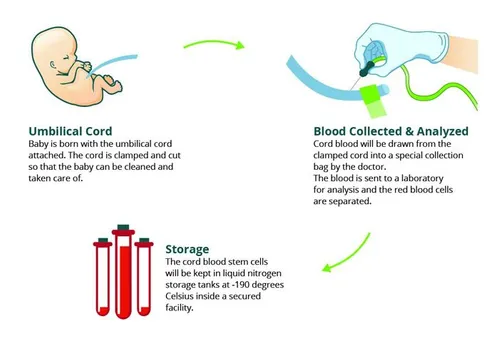 ---
How are Stem Cells Related to Dentistry?
Regenerative medicine is changing how damage tissues and organs are treated. Stem cells present a tremendous treatment opportunity. Uses of stem cells in dentistry include:
*TMJ problems
*Periodontal diseases
*Gum Disease
*Inflammation related conditions
*Dry mouth
*Salivary gland disease
*Trigeminal neuralgia
*Expedited healing after dental surgery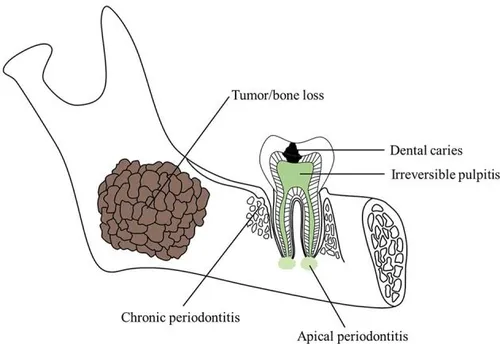 ---
Benefits From Stem Cell Treatments For The Systemic And Autoimmune Conditions In The Human Body And Over All Health
Stem cells can be guided into becoming specific cells that can be used to regenerate and repair diseased or damaged tissues in people. Stem cells have been reported for the therapy of multiple diseases. People who might benefit from stem cell therapies include those with such conditions as leukemia, lymphoma, brain, and spinal cord injury, heart diseases, complications after stroke, burns, cancer, osteoarthritis, rheumatoid arthritis, hearing loss, blindness and vision impairment, spinal cord injuries, type 1 diabetes, Parkinson's disease, amyotrophic lateral sclerosis, Alzheimer's diseases, cardiovascular diseases, various skin conditions, strengthening immune system, degenerative diseases such as systemic and autoimmune conditions and other inflammatory processes in the human body. Stem cells may have the potential to be grown to become new tissue for use in transplant and regenerative medicine.
Stem cells have the capacity to self-renew, release growth factors, and further develop into more specialized cells to regenerate missing tissues. Regenerative medicine is changing how damage tissues and organs are treated. ---
Stem Cells for Oral Health
Oral facial tissues have been identified as a source and therapeutic target for stem cells with a clinical interest in dentistry. These cells have also been associated with contributing to tissue homeostasis, anti-inflammatory responses, and antioxidant effects.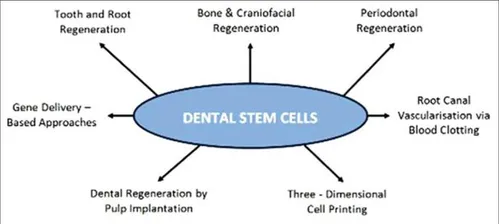 ---
Quality Assurance
Dental Stem Cells are processed from donated umbilical cords from full-term deliveries. All donors are pre-screened and undergo comprehensive testing that includes.
---
Committed To Quality & Safety 4 Steps Process
Stem Cell Industry is committed to quality, patient-safe products. All Stem Cell products are manufactured directly, unlike many of our competitors who buy and repurpose the active ingredient. To maintain an unbroken chain of custody, we collect stem cells via cord blood from voluntary donors. The cord blood is then processed, tested, and certified before being made available for distribution.
---
Step A: Voluntary Donation & Prescreening
The mother volunteers to donate cord blood upon her child's birth and must complete a detailed prescreening questionnaire to prequalify for participation.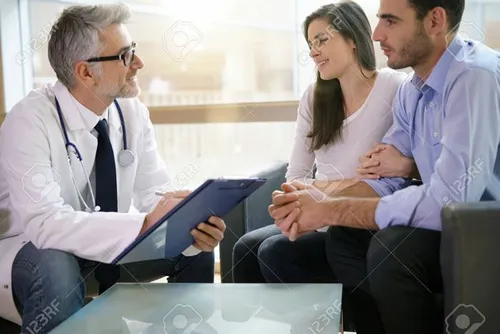 ---
Step B: Initial Blood Testing
After the donor gives birth, blood testing for infectious diseases occurs.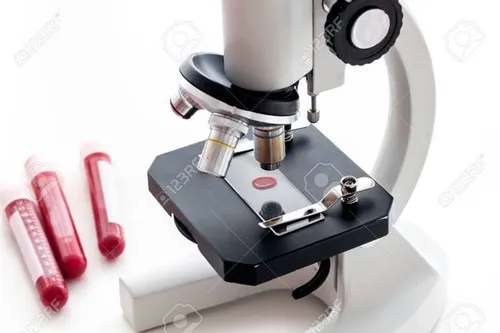 ---
Step C: Collection, Processing & Final Testing
The cord blood is then collected and immediately delivered to a lab for processing, testing, and sterility.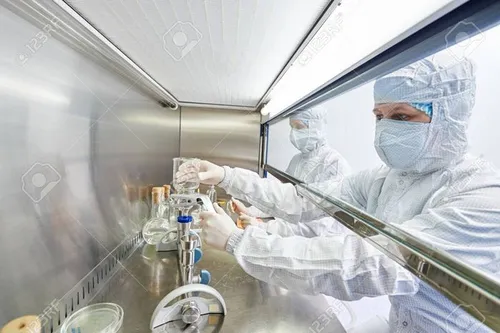 ---
Step D: Certification & Distribution
Once the certification process is completed, the cord blood is made available for distribution.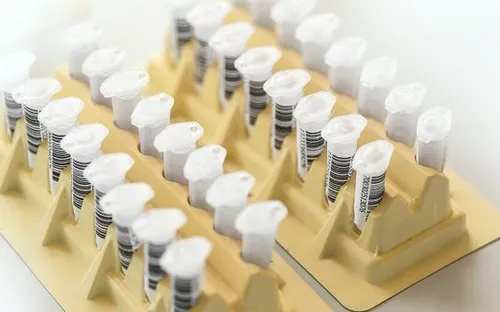 ---
The Conclusion
Regenerative medicine is changing how damaged tissues and organs are treated. Companies offer cells sources from cord blood (CB). These cells are sourced from the byproducts of the birthing process and are not fraught with ethical concerns that come with human embryonic stem cells.
---
City Dental Here to Help
Dr. Galina, at City Dental, is using stem cells to treat a variety of dental disease and surgical sites to heal. Patients who suffer periodontal or gum disease, inflammation or trigeminal neuralgia (chronic pain disorders) can benefit from this therapy. Learn more about the benefits of stem cell therapy by calling City Dental at 323/850-7007 for an appointment today.